Egy számológép program elkészítése egy nagyon jó gyakorló feladat lehet hogy gyakorold a már meglévő c sharp tudásodat. Mivel nagyon hasznosnak találom az angol programozási kifejelzéseket ezért szeretném megemlíteni hogy ha valaki további kutatást akar csinálni akkor c# calculator (c# számológép néven tud rákeresni)
1.Nyissunk új Visual Studio consol projectet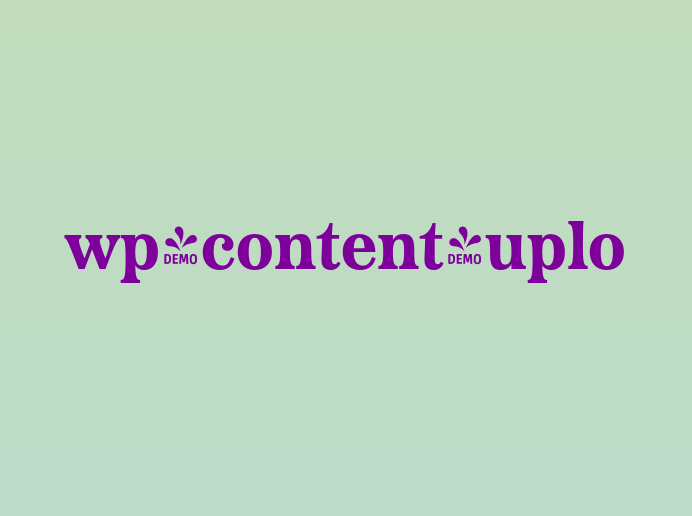 Mindenképp nézd meg hogy fel van e telepítve a .net a Visual Stutio-d hoz. Ha nincs akkor ezt tedd meg a Visual Studio installer seítségével.
Nyomj a next-re
Majd adj nevet és nyomj a create gomb ra
Ha megnyílt a consol projekt egy ilyen kép kell eléd táruljon.
Kezdjük a Változók felvételével
Ha nem tudod hogy mik a változók akkor mindenképp csekkold ezt a változókról szóló cikket.
Ezután kérj be egy számot a felhasználótol.
majd kérj be még egy számot.
Majd add össze a számokat és írd ki a konzolra.
Ez egy nagyon egyszerű számológép ami csak a négy alapművelet elvégzésére képes de egy érdekes projekt lehet amit megmutathatsz barátoknak ismerősöknek.
c# számológép: Ha még nem tiszta minden
Hogy ha valakinek még nem lenne teljesen tiszta hogyan készült el a c# számológép, lényegében a Visual Studio nevű fejlesztő program segítségével egy nagyon egyszerű c# programot írtunk ahol felvettünk két változót (a változók számok tárolására alkalmas dolgok a programozásban). ezután bekértünk 2darab számot a program felhasználójától és ezzel a 2 darab számmal elvégeztünk 4 matematikai műveletet egy összeadást a + jellel egy kivonást a – jellel valamint egy szorzást a * jellel és egy osztást a / jellel. ezen kívül lehetne még % jellel is osztani de akkor a maradékos osztást végzett volna a program amit nem lehet int típusú változóban tárolni és ez külön komplikációkat okozott volna. Ha esetleg nem tiszták ezek a műveletek csekkold a Unity Math avagy a matematikai műveletekről szóló cikkemet
c# sszámológép: további anyagok
Ha további anyagot szeretnél itt egy oldal egy másik c# számológépről
Szóval ha tetszett vagy segített ez a cikk mindenképp iratkozz fel a hírlevelemre mert így mindig értesülhetsz a legújabb cikkeimről.