A Python egy nagyon népszerű nagyon sok helyen használt programnyelv. A Python a piac egyik leg könnyebben tanulható és legtöbb módon használható programnyelve. A python programozás ajánlott kezdőknek és már profi programozóknak egyaránt.
1. A Python története
A python fejlesztése az 1980-as években indult meg Guido van Rossum által a Hollandiában található Centrum Wiskunde & Informatica (CWI) kutató intézetben. Guido van Rossum felelt a python fejlesztéséért egészen 2018 ig amikor is bejelentette állandó vakációját és visszavonult a python fejlesztésétől.
a, A python verziói
A python 2.0 programozási nyelv 2000 október 16. án jelent meg. Majd ezt követte a python 3.0 2008 December 3.án. A python 3.0 tartalmazta a 2to3 utilityt is ami lehetővé tette a python 2.0 ás kódot python 3.0-ra való automatikus lefordítását.
2. A python programozás mire is jó?
A python egy nagyon sok téren használt programnyelv. Használható webfejlesztéstől kezdve játékok írására is. A pythont több nagy cég is mint például a Google vagy a Microsoft is használja.
3. Honnan tölthetem le?
A python egy nyílt forráskódú nyelv de hivatalosan a python.org weboldalról lehet letölteni a programot.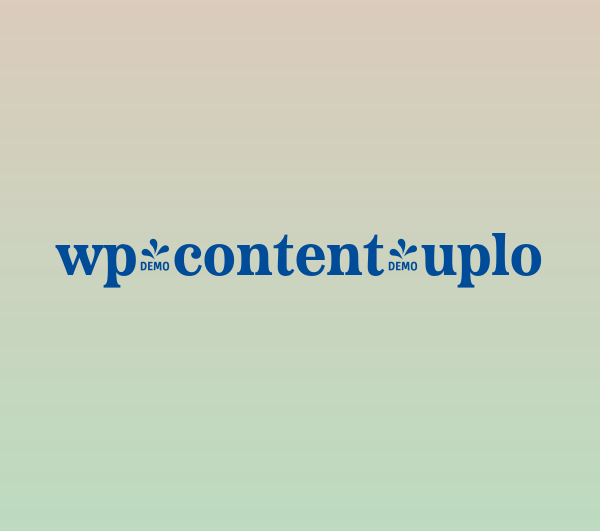 Miután letöltötted nyisd meg a telepítőt. és telepítsd fel a programot. Fontos hogy ha szeretnéd hogy a python a parancssorból is elérhető legyen pipáld be az Add to PATH dobozt.
4. Python programozás gyorstalpaló
Miután felraktad a programot létre fog jönni egy Python Idle program amit a Windows searcben tudsz megkeresni.
a, A print function
b, Mi is az a változó?
Egy változót képzelj el úgy mint egy doboz amiben adatot tárolunk. Például egy adag számot vagy egy sor betűt. Egy változónak több fajtája is lehet:
A string, ez betűk tárolására alkalmas
Az Int, ez számok tárolására alkalmas
A Bool, ennek két értéke lehet vagy igaz vagy hamis
A List, ez egy litányi elemet tartalmaz
Egy változónak mindig kell legyen egy neve és egy értéke ezt a képen látható módon lehet meghatározni majd a print funtion-nel kiírni a konzolra.
Ennyi fért ebbe a cikkbe remélem tetszett ha igen csekkold a web programozásról szóló cikkemet, és ha szeretnél hasonló weboldalt ne feledd el megnézni wordpress fejlesztő ajánlataimat.